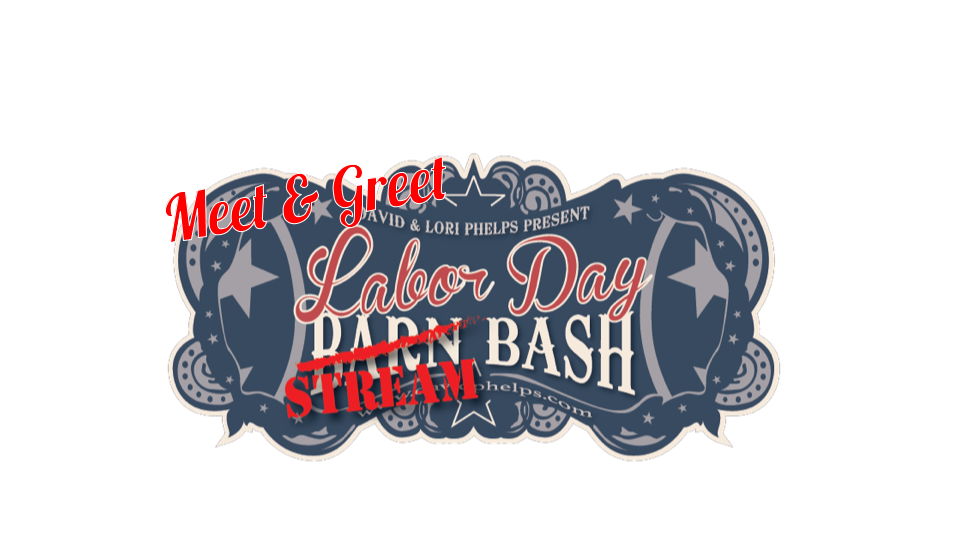 SOLD OUT!!
Join David and Lori as they get together with a few friends prior to the Labor Day Stream Bash.
A limited number of tickets are being sold to this Meet and Greet Live Stream so be sure to get yours soon!
It will bean opportunity for you to interact with David and Lori in a more personal setting.
The live stream will take place on Saturday, September 5, 2020 @ 6:00 pm CDT (Nashville time).
This ticket is for the Meet and Greet only. It does not include access to the Labor Day Stream Bash.
For questions about your ticket purchase please email jenn@davidphelps.com