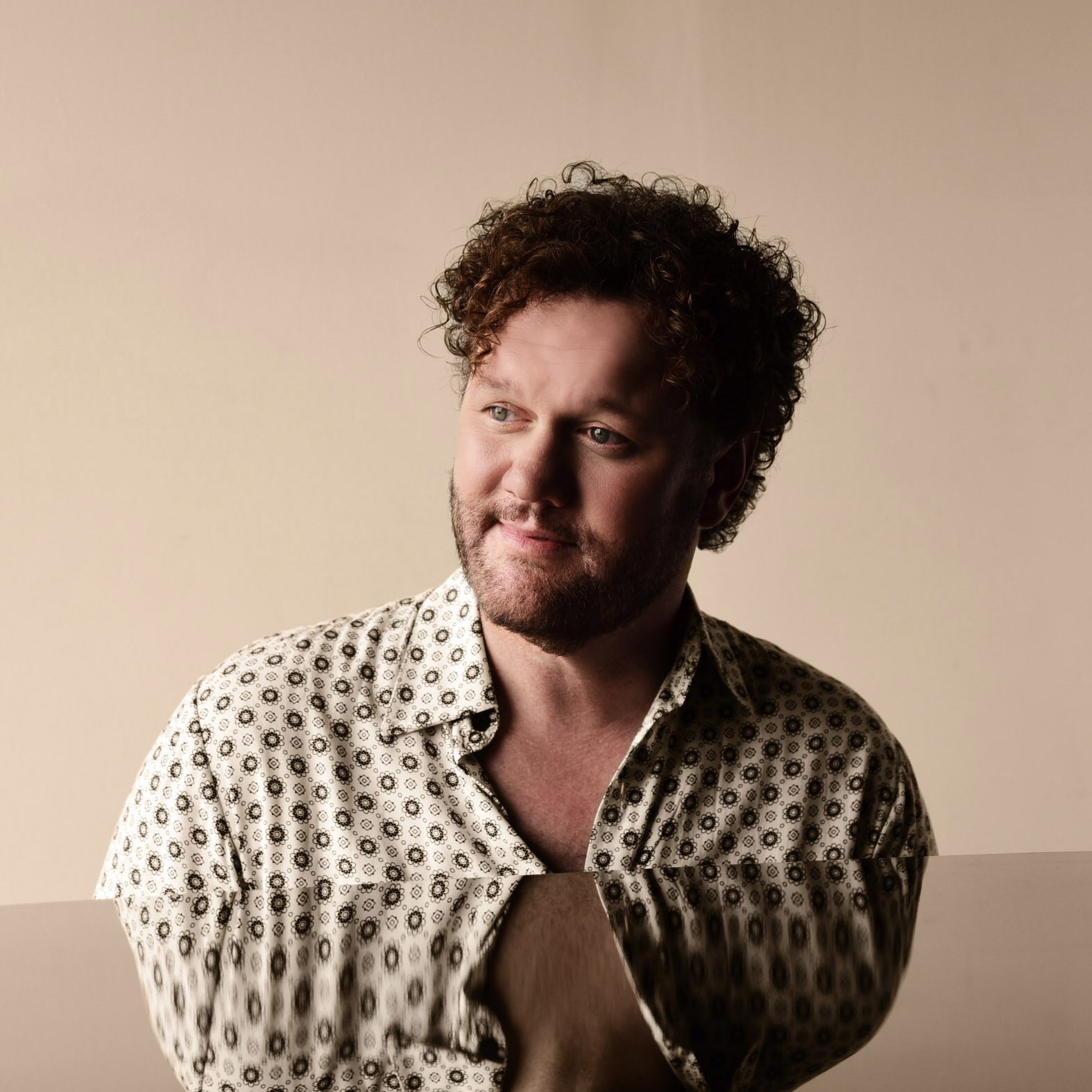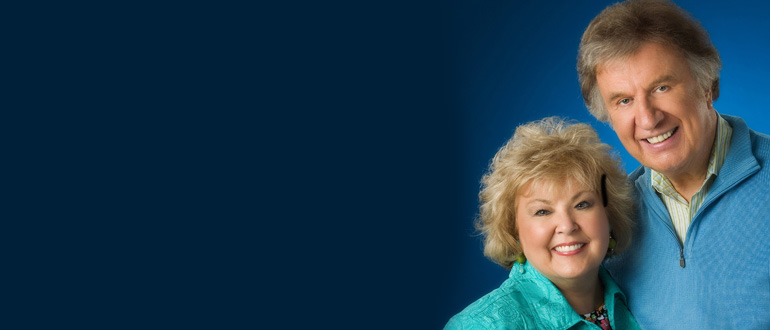 Join David on Gaither Homecoming's Alaskan Cruise: Gospel & Country Favorites!
Gaither Homecoming Alaska Cruise
Gospel & Country Favorites
July 20-27, 2019
Artist List:
Bill & Gloria Gaither
Gaither Vocal Band
Bill Gaither
Wes Hampton
Adam Crabb
Todd Suttles
Reggie Smith
Rory Feek – Special Guest
Larry Gatlin and The Gatlin Brothers
Jimmy Fortune
David Phelps
Ken Davis
Lynda Randle
Bradley Walker
The Isaacs
Jeff & Sheri Easter
Jason Crabb
The Martins
The Hoppers
Janet Paschal
Russ Taff
The Nelons
Ladye Love Smith
Buddy Greene
Angela Primm
Wesley Pritchard
Woody Wright
Joseph Habedank
Karen Peck & New River
Charlotte Ritchie
Gene McDonald
Kevin Williams
Matthew Holt
Greg Ritchie
Kevin Moore
*Artist subject to change without notice
---
Ship:  ms Eurodam
Dates: July 20-27, 2019
Ports of Call:
7/20  Seattle, WA
7/21  Day at Sea
7/22  Cruising Stephens Passage / arrive Juneau 1:00 PM
7/23  Cruising Tracy Arm
7/24  Sitka, Alaska
7/25  Ketchikan, Alaska
7/26  Victoria, BC Canada
7/27  Seattle, WA
Get Tickets
Phelps Phan Task Force
Join Phelps Phan Task Force and help promote his shows. Sign up below and we'll send you information about upcoming shows in your area and ways you can help get the word out!