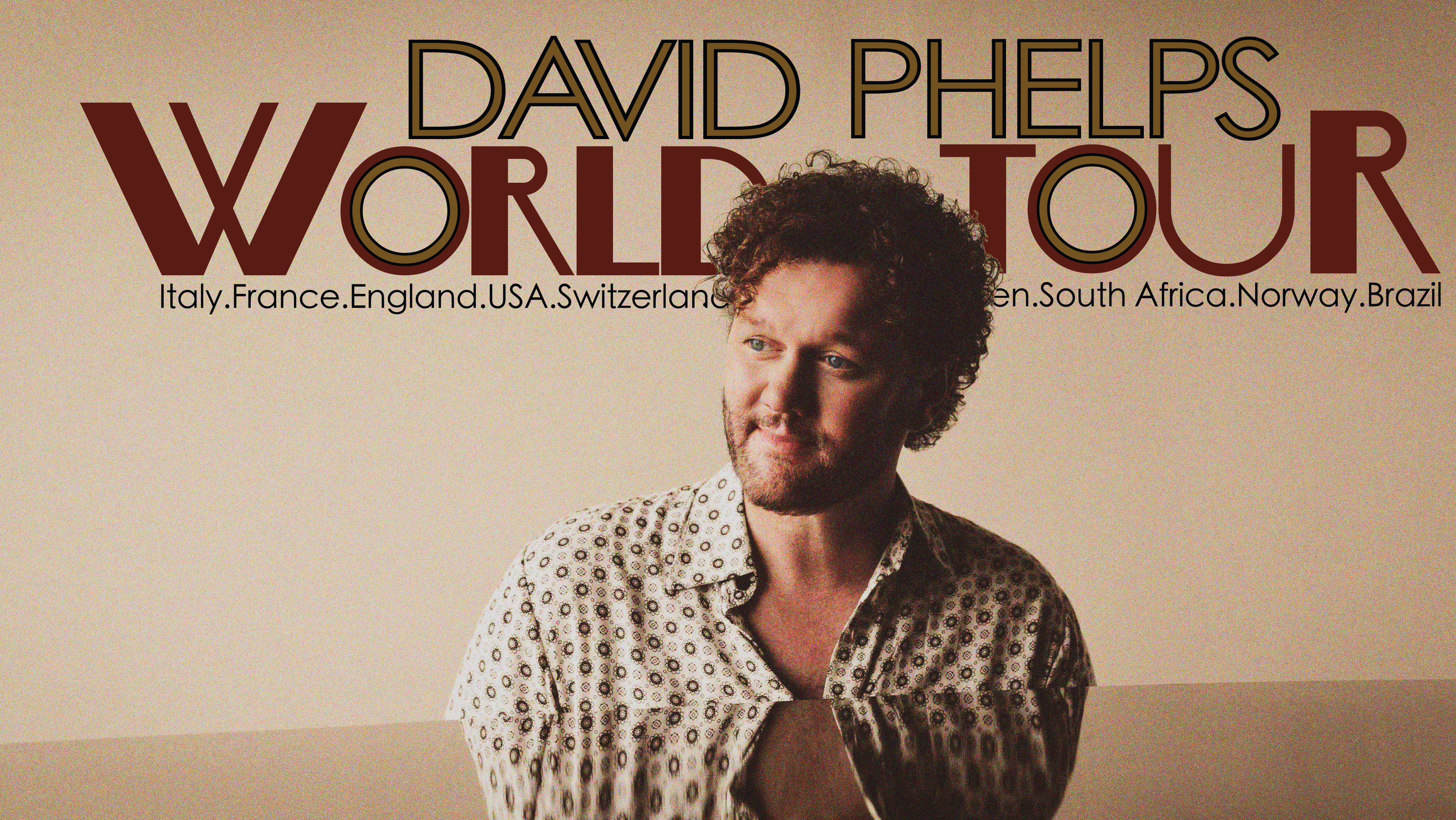 From international dates with world class symphonies, to celebratory Easter shows with his long-time band, and his 21st Annual Christmas shows – David Phelps World Tour will be one you won't want to miss! While you listen to new hits and beloved old standbys, you'll feel as if you're sitting in a living room with your closest friends. Get your tickets today to join us for a night to remember!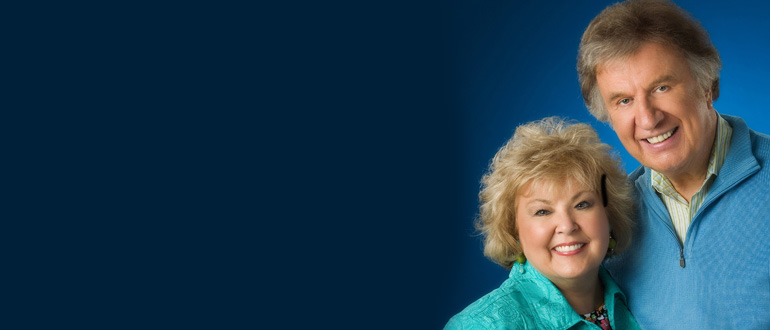 Escape to the breathtaking Smoky Mountains of Gatlinburg, Tennessee, for a three-day musical celebration known as Family Fest. This Memorial Day weekend celebration features evening concerts and morning worship services, Friday evening through Sunday, and features an incredible line-up of gospel music's finest artists and speakers.
David is set to appear on Sunday, May 26, 2019
Family Fest In The Smokies 2019
May 24-26, 2019
Gatlinburg Convention Center
234 Historic Nature Trail, Gatlinburg, TN 37738
——————————————————————-
Ticket Prices:
Adult:   $125.00 (plus $5.50 processing fee)
Child:   $35.00 (plus $5.50 processing fee)
Internet Sales:  www.gaither.com
Order-by-phone:  1-800-406-4224
For more information and group sales:  1-800-406-4224
Groups of 15 or more get 2 FREE tickets!
_____________________________________
Schedule of Events
Friday, May 24  
Saturday, May 25 
10:00AM  Special Session
6:00PM   Evening Concert
Sunday, May 26
10:00AM Special Session
6:00PM  Closing Concert
_____________________________________
Artist Roster:
Bill & Gloria Gaither
Gaither Vocal Band
Bill Gaither – Wes Hampton – Adam Crabb – Todd Suttles – Reggie Smith
David Phelps (Sunday)
The Booth Brothers (Friday & Saturday)
Jimmy Fortune (Saturday)
Buddy Greene
Larnelle Harris (Friday & Saturday)
The Hoppers (Sunday)
Lynda Randle (Friday & Saturday)
The Isaacs (Saturday & Sunday)
Karen Peck & New River (Saturday & Sunday)
Russ Taff (Friday & Sunday)
Angela Primm
The Martins (Sunday)
The Nelons
Jeff & Sheri Easter (Saturday)
Goodman Revival
Caleb Serrano (Saturday)
Voices of Lee (Sunday)
Gene McDonald
Charlotte Ritchie
Kevin Williams
Matthew Holt
Greg Ritchie
Kevin Moore
More to come!!  Watch for updates here on Gaither.com!
——————————————————————-
*Artist subject to change without notice
For information on accommodations in the Gatlinburg area, please call 1-800-822-1998.
---