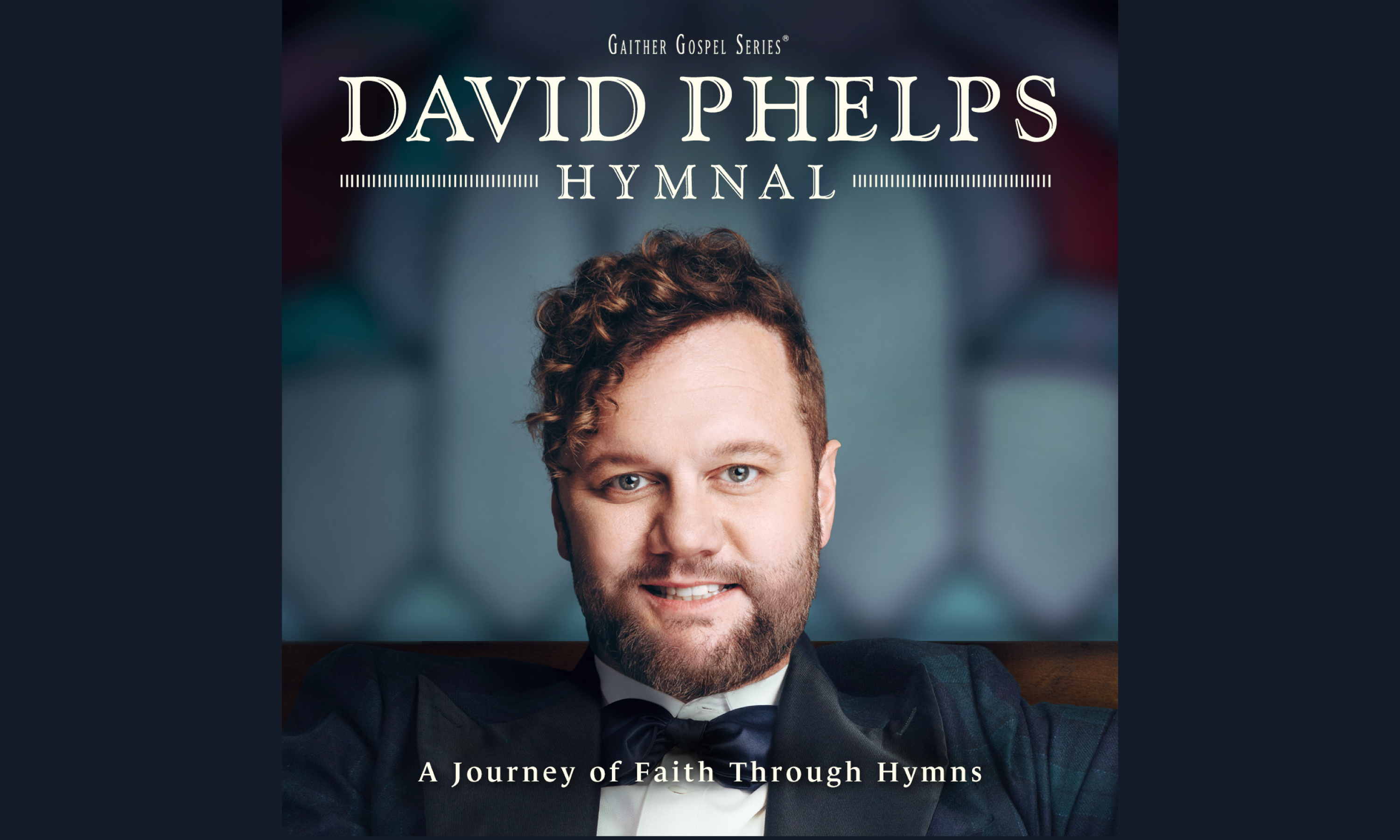 We are so excited to announce the Live concert video recording of David's latest studio release, Hymnal: A Journey of Faith Through Hymns. Come and join us for a once in a lifetime experience as we worship together and share our love of these beloved songs of our faith.
It will be an evening of fun and excitement, and a chance for you to check out all the behind-the-scenes action. It's going to be an experience you don't want to miss! There are only a limited number of tickets available so click the link below to get your ticket before they sell out!
An email will be sent to all ticket holders before the live video event containing all the need-to-know details like what to wear, when to arrive, hotel options and other logistical information.
---